Project Air
Regular price
Sale price
$10.00
Unit price
per
Sale
Sold out
If you remember my rocket powered helicopter project, you might like to 3D print one yourself!
This quick-to-print project kit provides you with the required information and files to print and launch a rocket-powered helicopter! It uses small long-burn rocket motors to produce a helicopter with a flight time of over 10 seconds. Then, the helicopter will glide safely to the ground like a sycamore seed, ready for another launch.
If you need a 3D printer, here is one I use and fully recommend!
Here is a link to the engines you'll need, if you intend to fly the helicopter. 
Project Requirements and Checklist

3D printer with filament

Side cutters

Sandpaper

Nails or screws

Wooden toothpick 

TSP L1 rocket motor

Lighter or matches
Download Information

File Name: Project Air's Rocket Helicopter Project Kit.Zip

File Size: 0.9 MB

Zip Includes (3) three files (1 x .pdf, 2 x .stl): Project Air's Rocket Helicopter Instructions.pdf, Project Air's Rocket Helicopter.stl, Project Air's Rocket Helicopter Launch Pad.stl
Disclaimer

This kit will provide 3D printing files to print at your own risk; Project Air Ltd cannot guarantee the product will function as featured in the video. Your printer, materials and conditions at the time of printing can all affect the quality of the final 3D product. 

Project Air Ltd cannot be held responsible for any loss, damage, injury, or other negative results from the purchase or manufacture of the kit. 

Digital Products are for personal use only, (non-commercial use only). By purchasing the kit you are agreeing not to copy, reproduce, redistribute, alter, modify, share with third-party, display the content publicly, or create derivative works of Digital Products.

For technical support email product.projectair@gmail.com.
Share
View full details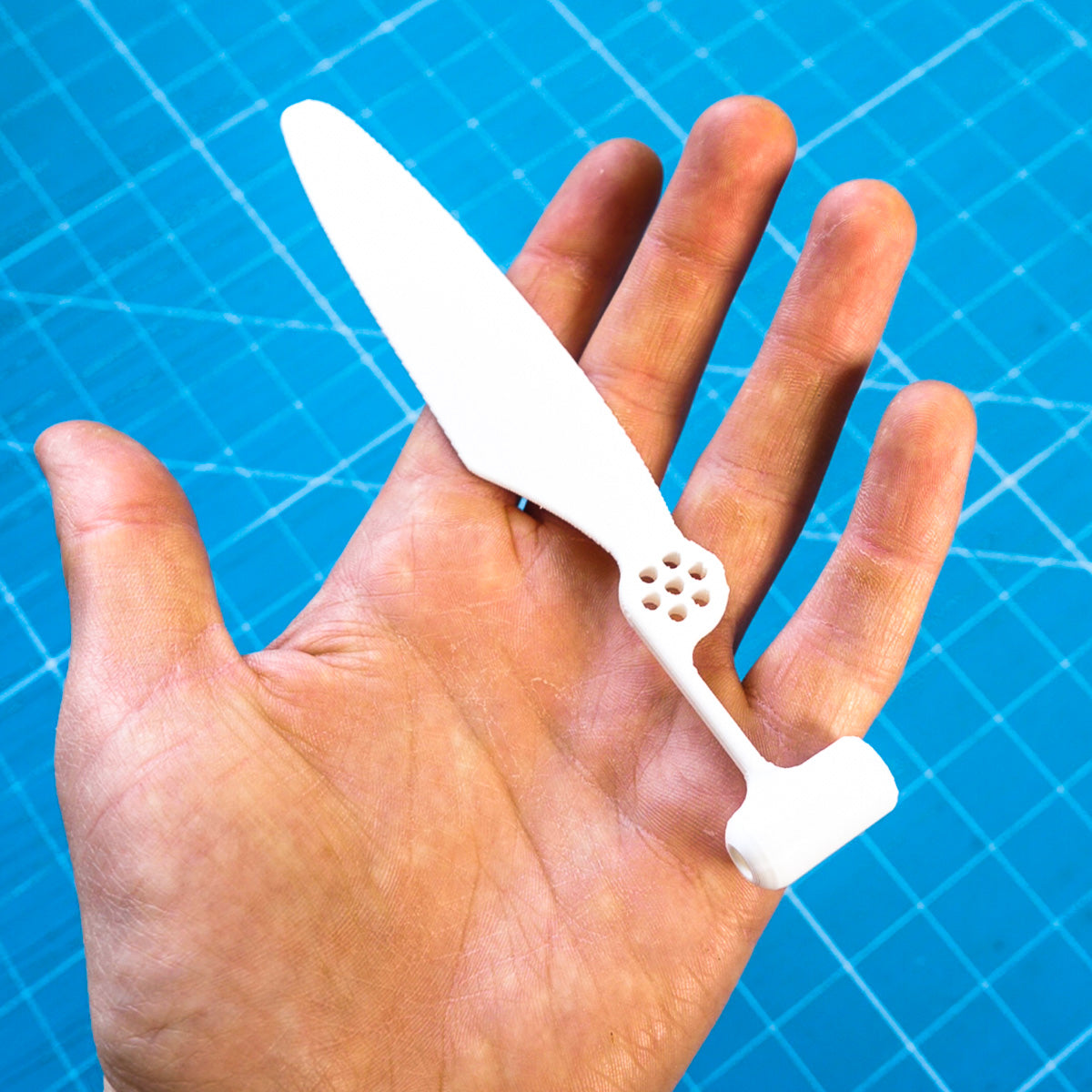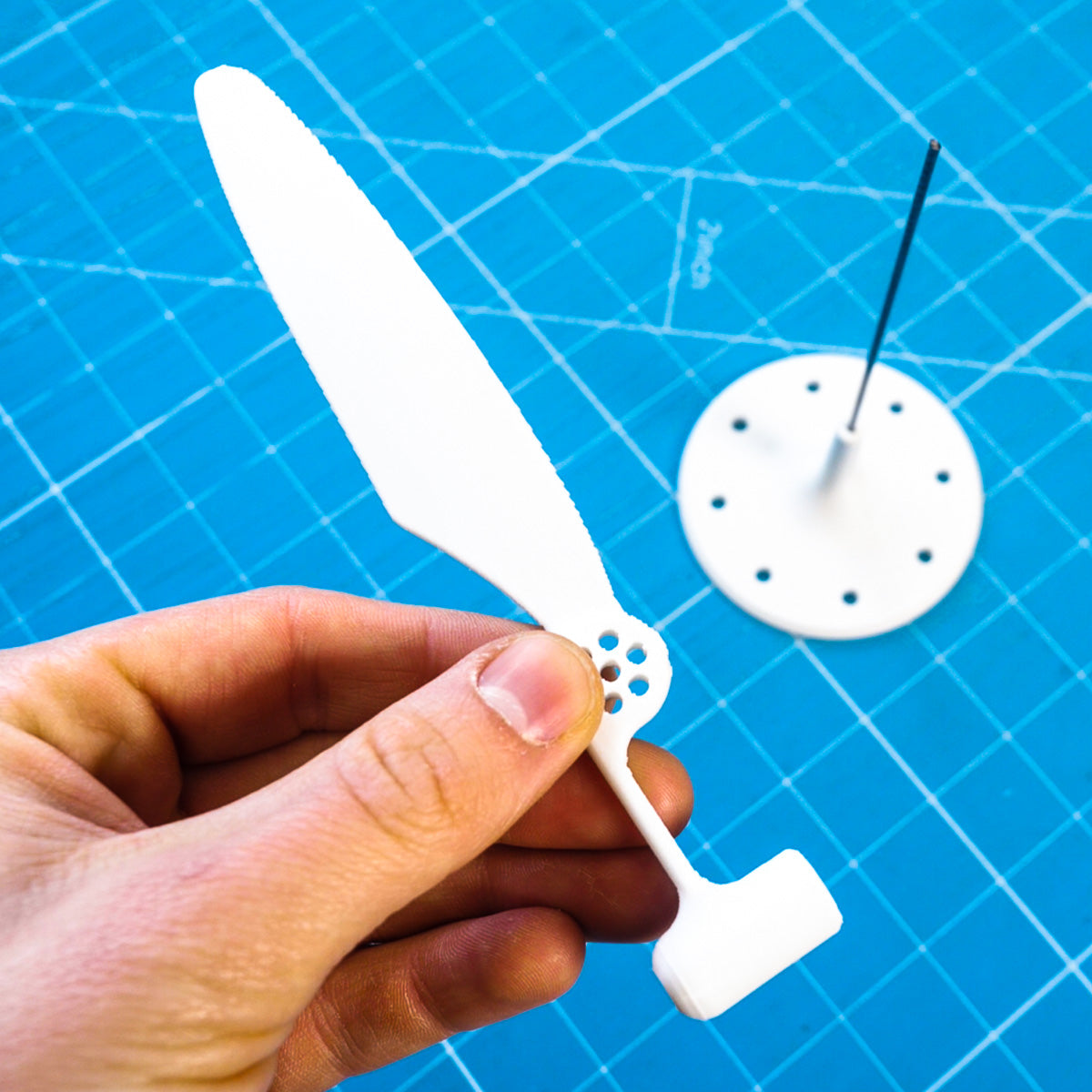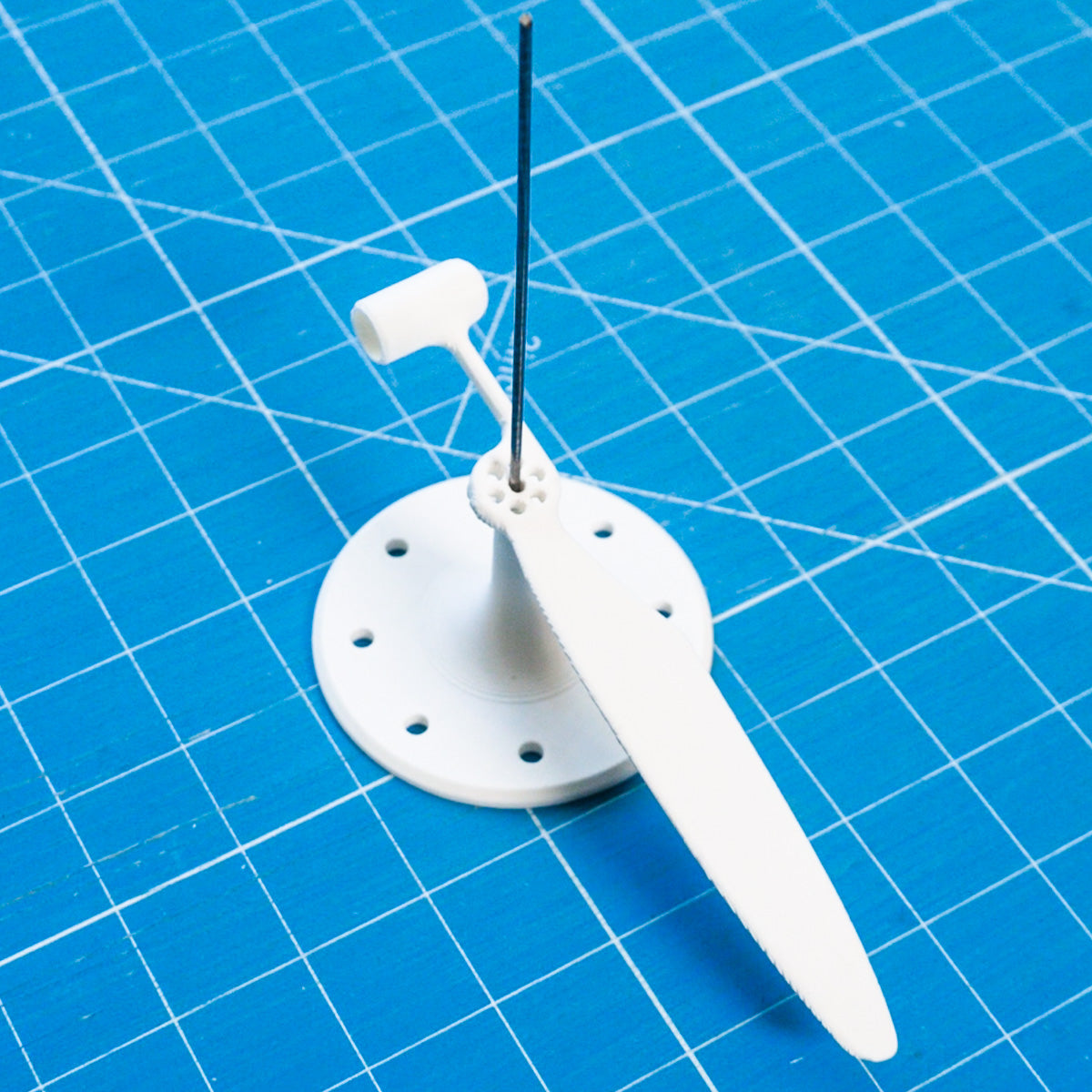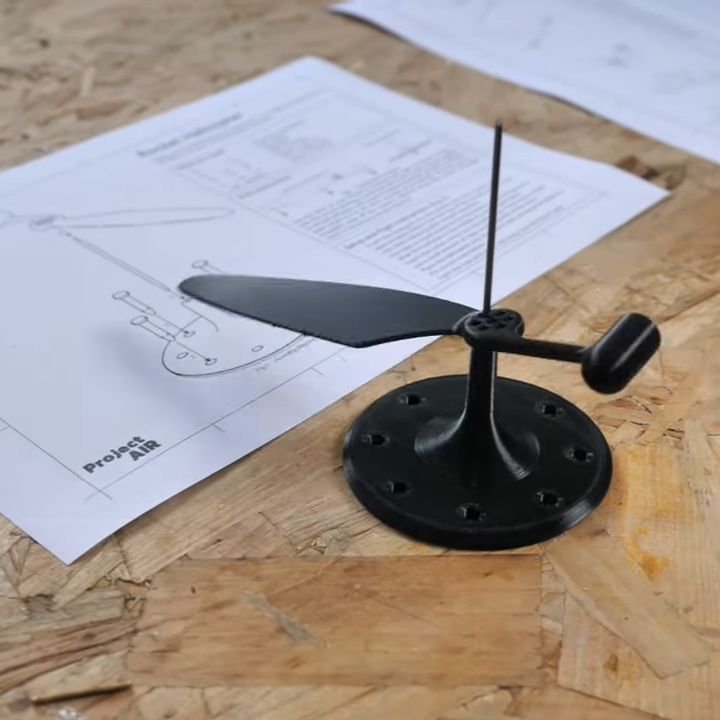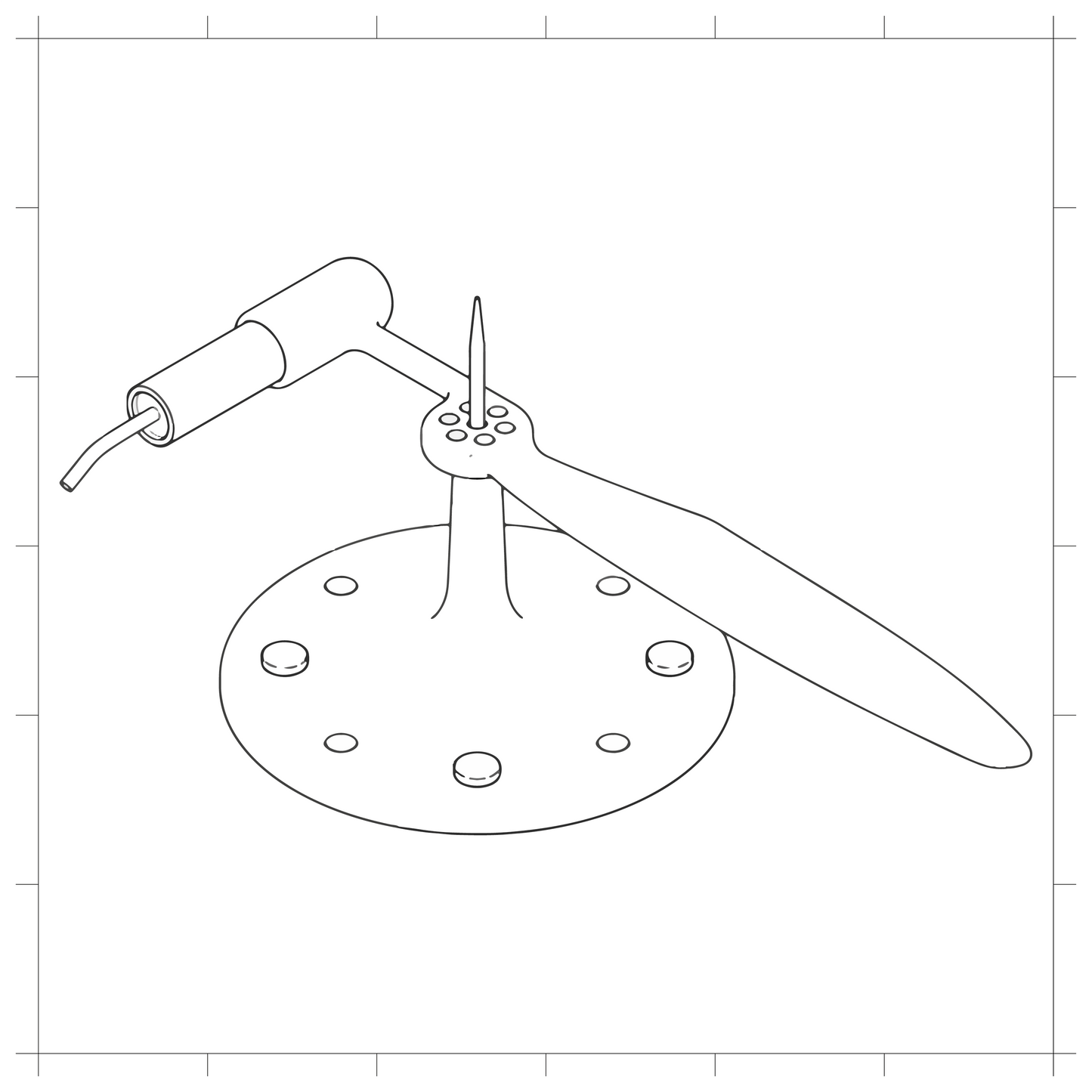 Check Out the Original Video.
Here's the latest single bladed helicopter design I've come up with – aaaand of course, it's now powered by rockets!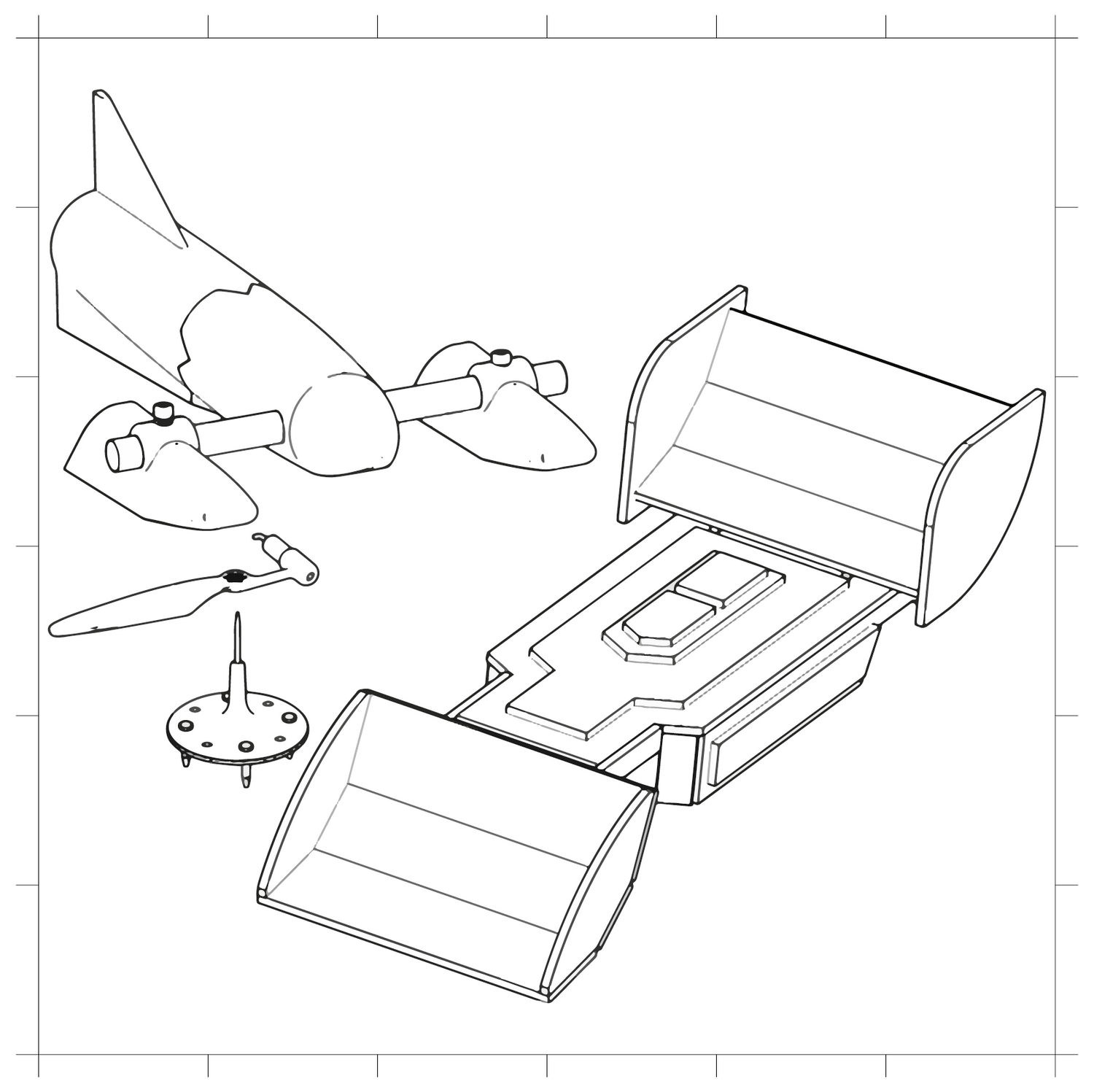 Included in the Bundle!
Why not get three projects in one? The bundle includes; The Rocket Helicopter, The Rocket-Powered Hydroplane and the Extreme Aerodynamics Body Kit.
View the Bundle Here!
Check out my Other Project Kits